Seasonal Services
2020
Ash Wednesday:  Marks the beginning of the Lenten Season.
Lent:  Season of penitential reflection and fasting up to Holy Saturday.
Palm Sunday:  Celebration of Jesus' triumphant return to Jerusalem.
Maundy Thursday:   The Last Supper of Jesus Christ with his Apostles and the institution of Holy Communion.
Good Friday:  Observance of the crucifixion of Jesus Christ.
Easter:  Jesus Christ is RISEN!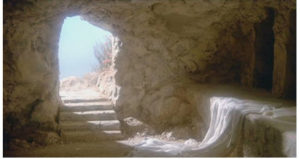 Advent:  Midweek Wednesday services November 29, December 6, December 13 and December 20 Service time 6:00 pm.
Christmas Eve:  The evening preceding Christmas Day anticipating the birth of Jesus Christ.  Services will be held Thursday, December 24 at 4:00 pm, 6:00 pm (Family Service), 8:00 pm (Celebration Service)
Christmas Day:  Celebration of the birth of Jesus Christ, December 25.  Service time will be 10:00 am.