Seasonal Services
2023
Ash Wednesday; February 22 – Beginning of the Lenten Season, 46 days before Easter.
Lenten Season:  February 26 – March 29 – Preparation for the death and resurrection of our Lord Jesus Christ.
Palm Sunday:  April 2 – Celebration of Jesus' triumphant entry into Jerusalem.
Maundy Thursday:  April 6 – Observation of Jesus' institution of the Lord's Supper.
Good Friday:  April 7 – Commemorates Jesus' death on the cross.
Easter Sunday:  April 9 – Celebrates the resurrection of Jesus from the grave.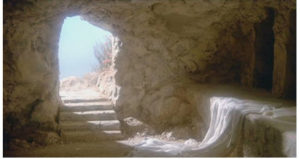 Advent:  December 3 – December 17 – Preparing for the birth of Jesus.
Christmas Eve:  December 24 – The evening preceding Christmas Day anticipating the birth of Jesus Christ.
Christmas Day:  December 25 – Celebration of the birth of Jesus Christ.