Carl Heldt Artwork
We are fortunate to have several pieces of art donated to our church by renowned Tucson artist, Carl Heldt, Professor Emeritus of Art at the University of Arizona.
The collection, shown below, includes three wood sculptures, one oil painting and two unframed prints, with several copies.
Prof. Heldt's art is shown in more than 50 public institutions and 200 private collections.  If you are interested in owning one of these pieces, please call the church office, 747-1213.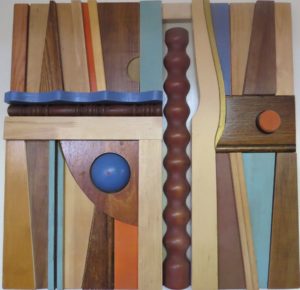 #0816    22″ x 22″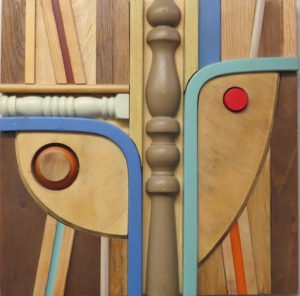 #0910   22″x22′
     #0619  36″ x 36″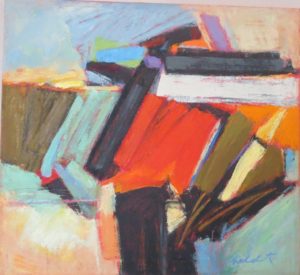 #6329B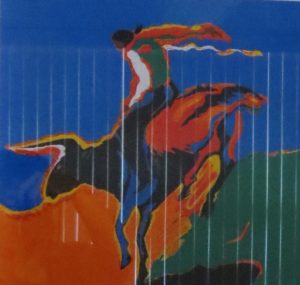 Unframed Print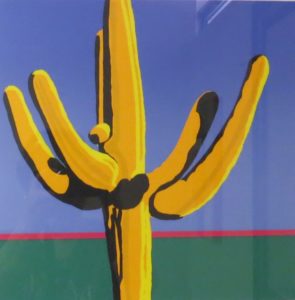 Unframed Print